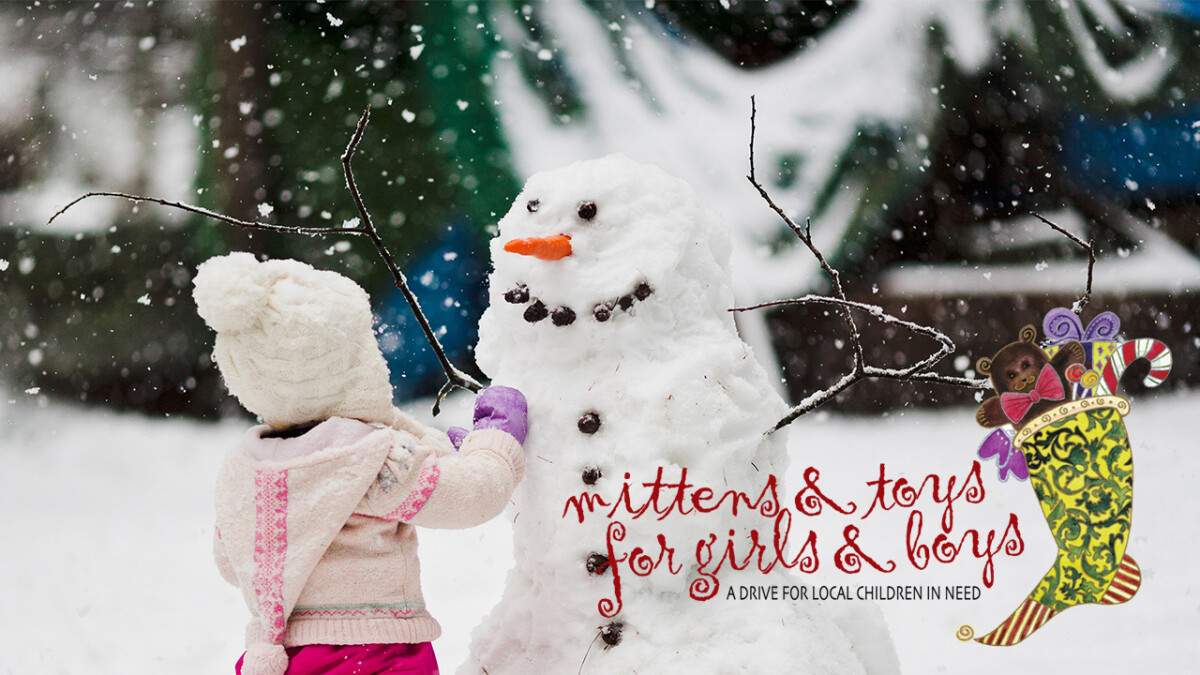 Saturday, December 12, 2020
This ministry helps families (identified by Washington Township Schools as in need of assistance) in December by giving two toys for each child, hats, mittens and non-perishable food items. Over 300 children each year are served.
You can donate monetarily through our secure website here. Choose We Care, We Share from the drop-down Fund Menu then choose Mittens & Toys for Girls & Boys from the drop-down Sub Fund menu or call the church office for more information on ways to donate and volunteer.