A Letter to Sunday Class Teachers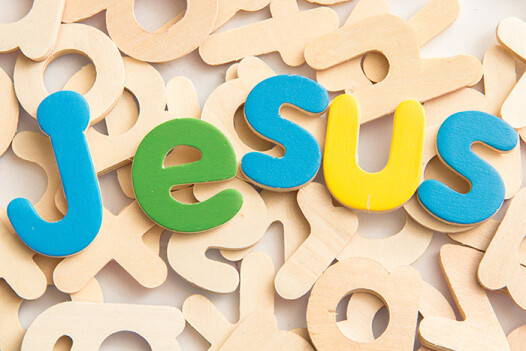 Let me as a grandparent thank you all for the wonderful work you are doing with our grandkids. I have high hopes for their future and present faith. I recognize that some of that hope is hinged upon your faithful performance of your duties. Those hopes and dreams are not being disappointed. I listen to my grandkids sing songs about Jesus that I didn't teach. I see how excited they are to come to church "to see their friends." Often the list of friends includes an older person who greets them warmly at class and spends 45 minutes talking to them about God.
Caroline and Brooke see church as a place filled with people who love them. They are confident that if they run down the aisles (which I try to prevent them from doing!) they will encounter people who smile at them and love them. Those expectations and that level of comfort are the direct results of the work you do in your classes. I don't really care if you keep pasting cotton to cut outs of sheep, but I care deeply that you continue to provide a warm welcoming place where they encounter the love of God.
I know you don't always feel good. I know that your days are as long as anyone else's. You have cold symptoms and at times, sore backs, aching feet and fatigue. Your children are having troubles that at times distract and at other times overwhelm you. You experience the stress that comes with having aging parents. You've got the same long laundry list that all the rest of us have to not teach this week or this quarter but you've stepped up. God is working through you. God is working mightily through you.
I often say "every drop of water feels like it failed."By that I mean that a drop of water by itself is not powerful. In combination with others, though, it can shape stone. Drop after drop strikes the stone which eventually yields to the stream. No individual drop can claim victory but neither was any drop defeated. It is hard in any kind of ministry to feel that one has made any difference. Trust and know that God is using you along with the other faithful ones, to shape the rocks which will bear testimony to him in coming generations.