Midweek for Adults
FALL 2022
Join us this fall for midweek spiritual formation opportunities! We have different options available and invite you to choose based on what would be meaningful in this season of your life. These groups will meet together for four, six, or eight weeks. The short-term nature provides the opportunity for deep, intentional participation. We are excited to see how God works through these groups to transform our lives into the image of Christ.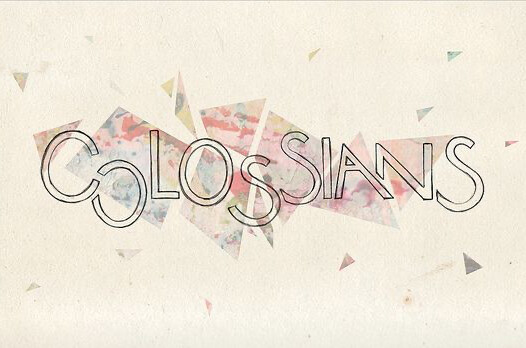 Colossians
Led by Keith Clark
August 16 - September 6
Tuesdays, 12 PM - Bring a brown bag lunch to the building or join on Zoom
OR
Wednesdays, 8-9 PM - location TBD

Paul's letter to the Christians in Colosse challenged its original audience to reflect deeply on what it means to be a faithful follower of Jesus in the midst of a world with very different priorities. While the world looks different than it did in Paul's day, these words continue to provoke followers of Jesus to take their discipleship seriously. We'll explore this text together over the course of four weeks.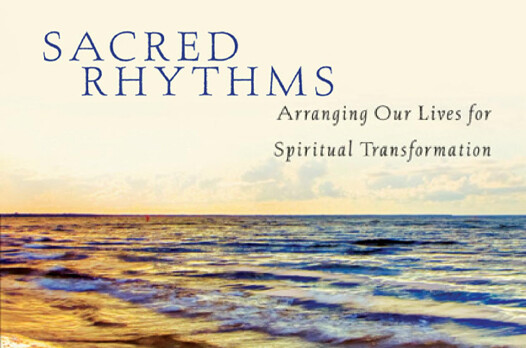 Sacred Rhythms
Led by Amy Walton
August 16 - October 8
Tuesdays, 7:30 PM - 8:30 PM - location TBD

Spiritual disciplines create a rhythm to our lives. They provide opportunities for us to grow in our relationship with God, honor our bodies, rest, and live in community. These are spaces where we open ourselves up to the transformative power of the Holy Spirit and allow God to speak in our lives. This 8-week series will explore different spiritual practices using Ruth Haley Barton's Sacred Rhythms: Arranging Our Lives for Spiritual Transformation as a guide.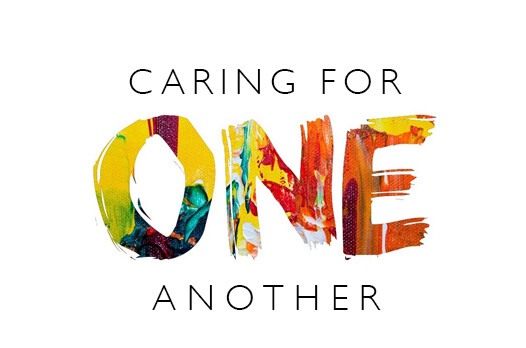 Caring for One Another: An Introduction to Pastoral Care for Church Members
Led by Keith Clark
September 13 - October 4
Tuesdays, 10 AM - 12 PM - North Central Building

Many of us would like to be able to care better for the people in our lives who are going through challenging moments or seasons. Many of us have been hurt by sincere attempts others have made to care for us. During this 4-week introduction to pastoral care practices, participants will be equipped with some basic skills to provide meaningful care during difficult times without accidentally hurting others.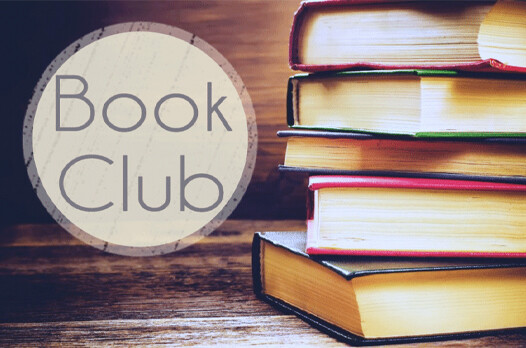 Book Club - Peace Like a River by Leif Enger
Led by Keith Clark
One meeting in November, specific date and time TBD after participants sign up

Good novels can offer a unique vantage point for reflection on life and faith. Peace Like a River by Leif Enger invites readers to wrestle with themes of grief, endurance, perseverance, and love. Join us for a one-night only discussion of this story (precise time and date to be determined in collaboration with participants).
Exploring Nora
Led by John Wilkins and Amy Walton
October 26 - November 19
Meeting times and dates will vary--First two meetings are Wednesday, October 26 and Wednesday, November 2 from 12:00-1:00PM


Loving and serving our neighbors is a vital part of our calling as followers of Jesus. But we never want to assume that we know what is best for other people. We learn how to love and serve our neighbors as we get to know them. This group will spend time prayerfully getting to know Nora--its leaders, small business owners, residents, and organizations--so that we can build relationships and learn about the needs of our neighborhood to be able to love and serve our community.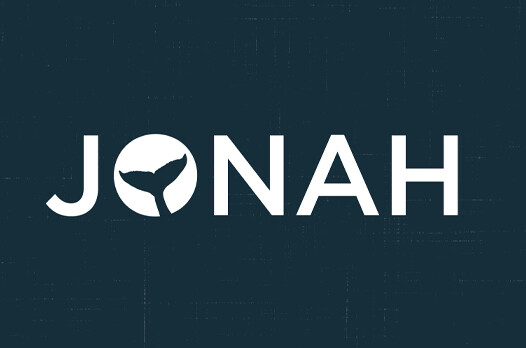 Jonah
Led by Keith Clark
October 25 - November 15
Tuesdays, 12 PM - Bring a brown bag lunch to the building or join on Zoom
OR
Wednesdays, 8 PM - 9 PM - location TBD


It is easy to reduce the book we know as Jonah to the overly simplistic children's Sunday school story that's little more than a fable with a moral. But a closer look reveals that the four chapters of this brief book tell a much more complex, significantly more challenging tale. Throughout this four-week study, we'll dive into the depths of this story and consider its implications for our lives as followers of Jesus.