Midweek for Children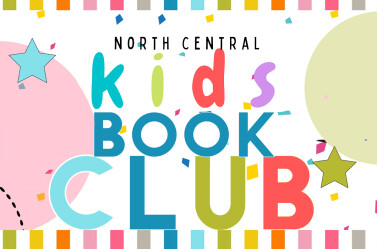 K-3rd - The One and Only Ivan by Katherine Applegate
We encourage you to read this book with your kids at home and then we will meet together to watch the movie and talk about the book together on February 24th, 5:30 pm - 8 pm at the LeFans' house!


4th-6th - On the Edge of the Dark Sea of Darkness by Andrew Peterson
This group will meet on February 25th, 2 - 4 pm at the Clarks' house to discuss the book and watch episode 1 of The Wingfeather Saga. Encourage your 4th-6th graders to read and join us!
Showtime
If you have games or performances you'd like to invite Lizzy to attend, fill out this Google form!