Adult Bible Studies
Studying the Bible is one of the best ways to become more like Christ. When you know God's word, you're in a better position to apply it in your daily life. Expand your knowledge of scripture by attending one of our weekly Bible classes.



Adult Bible Studies
Summer Sunday Morning Studies – 9:45 am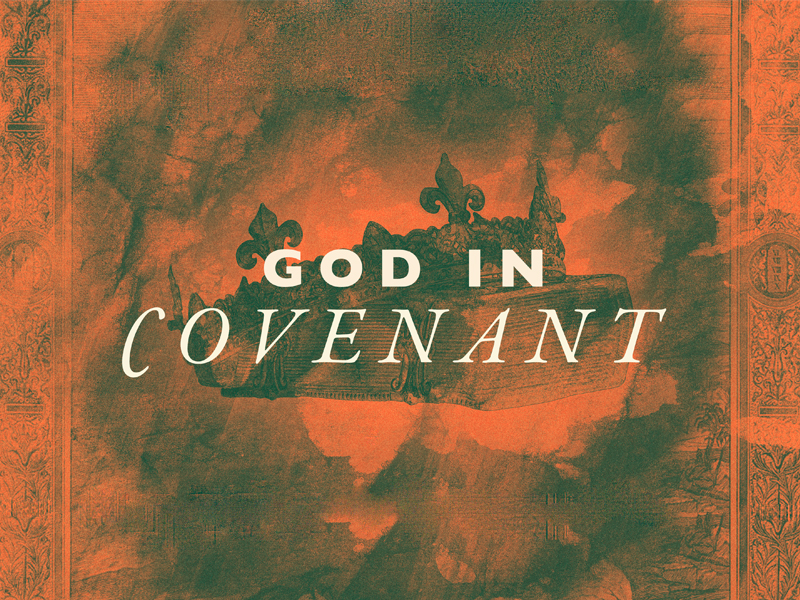 God in Covenant Steve Kenney, Auditorium
This class will focus on Matthew with an emphasis on the Sermon on the Mount.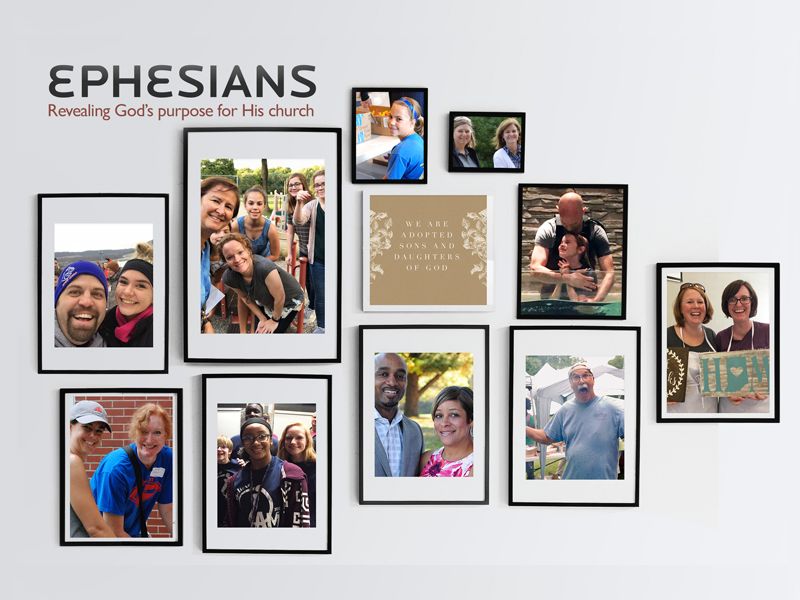 Ephesians: Revealing God's purpose for His Church Steve Evans, Family Hall
In Ephesians, Paul presents a coherent picture of why the church is one body, of how that body should look, and of what each of us is called to do to support that body. Join in as we learn together what it means to "live as children of light." Eph 5:8b
Tabitha, Arise! Room 301
Tabitha, Arise students create textile-based items (afghans, prayer shawls, ponchos, hats, mittens, scarves and other requested items) for donation to various missions and to our members who are shut-in, ill or otherwise in need. Instruction is given for knitting and crocheting.





Summer Wednesday Bible Study 6:30 pm - 7:45 pm

Unstoppable: Courage to Make a Difference
- Interactive Programming for Children & Teens | Life-related Messages for Adults
June 12 - August 21
Join us for dinner beforehand. A meal is available for a nominal charge ($5 per person), served between 5:45 pm - 6:20 pm. To sign up for a meal, click here or call the church office at 317-846-8166.
We all want, in some small way, to be a part of changing the world.
But it takes courage to make a difference.
Join us this summer as we glean insights from the Book of Joshua about a journey with God that is full of surprises, but packed with adventure.
Take the initiative. Embrace uncertainty. Seize your divine moments.
After all, playing it safe is the most dangerous way to live.



More Information
Have questions about North Central's Adult Bible Studies or interested in volunteering? Click here.



North Central partners with Right Now Media to offer more than 8,000 streaming videos and Bible studies. This extensive collection features well-known teachers and includes video teaching for singles, men, women, children and parents. It also has topical content related to work, marriage, finances, recovery and aging.
Contact the church office to gain access to Right Now Media resources.
SaveSave
SaveSave
SaveSave
SaveSave
SaveSave
SaveSave
SaveSave
SaveSave
SaveSave
SaveSave
SaveSave
SaveSave
SaveSave
SaveSave
SaveSave
SaveSave
SaveSave
SaveSave
SaveSave
SaveSave
SaveSave
SaveSave
SaveSave
SaveSave
SaveSave
SaveSave