Adult Bible Studies
Studying the Bible is one of the best ways to become more like Christ. When you know God's word, you're in a better position to apply it in your daily life. Expand your knowledge of scripture by attending one of our weekly Bible classes.


Adult Bible Studies
We are currently offering 1 Bible study on Zoom, Wednesdays at 7 pm. For login information, please email us at
Philemon
- Steve Kenney

Paul's short letter to Philemon has had an outsized impact over the centuries. While obeying the strict letter of the law, Paul strikes at the root of societal structures. This letter was especially controversial during the American Civil War as both sides claimed it supported their positions. Join us on Wednesday nights at 7:00 for a discussion of text, background, and interpretation.

The classes below are currently unavailable.
Sunday Morning Studies – 9:45 am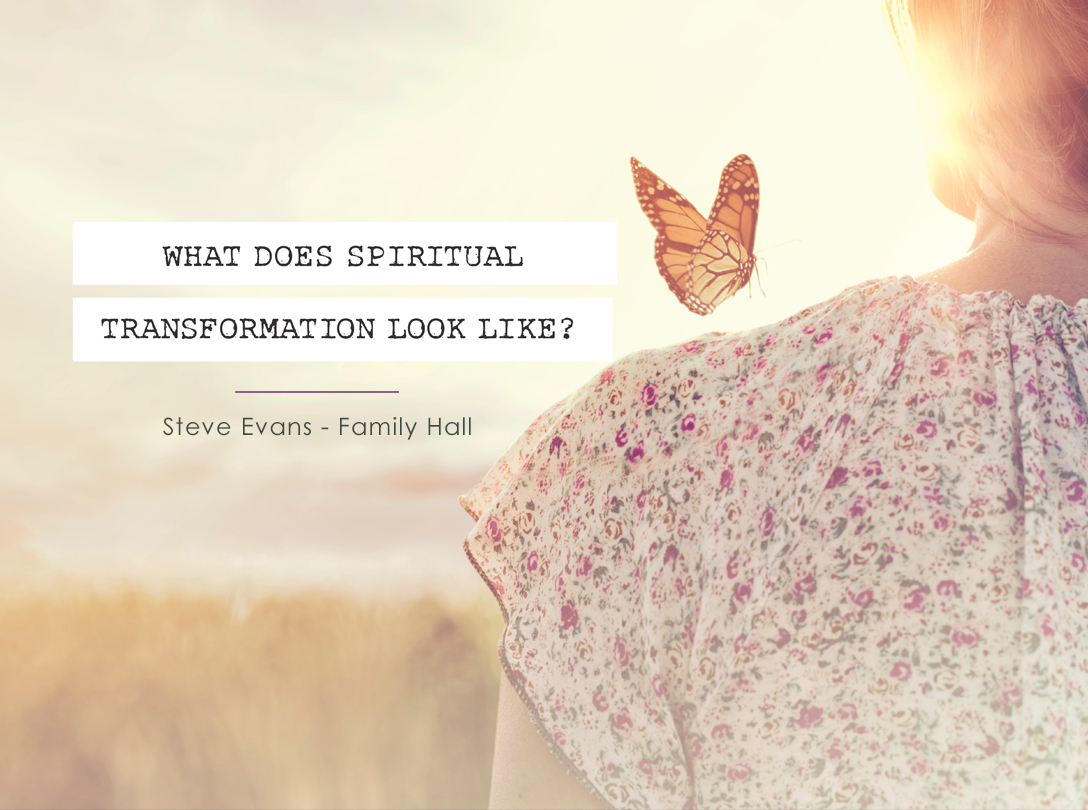 What Does Spiritual Transformation Look Like? - Steve Evans, Family Hall
North Central's mission is to "glorify God by fostering transformed lives into the image of Christ by the power of the Holy Spirit for the sake of the world." So what does a transformed life look like? How do we tap into the power of the Holy Spirit? Why should we care about the world?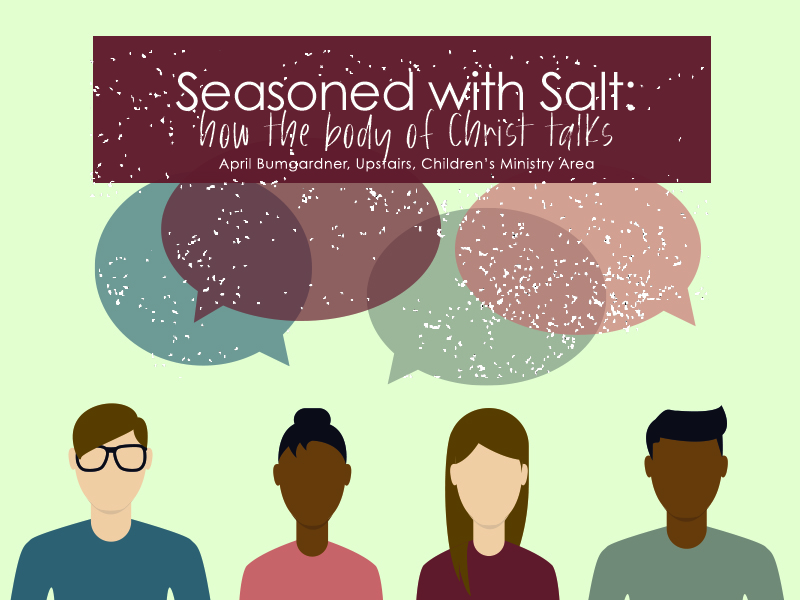 Seasoned with Salt - April Bumgardner, Upstairs Children's Area
The class will examine the church's identity and mission as we emulate Christ. We will be encouraging a peaceful and Christ-like conversation in the church and in our communities. This study is partially based on C. Christopher Smith's book, How the Body of Christ Talks.
Embracing Creation - Gerry deBoer, Auditorium
This class is based on John Mark Hicks' book, Embracing Creation. The book is a biblical, systematic exposition, shining a bright light on how Christians should view God's creation. "Creation is more than a temporal playground to be used and disposed of when we are done with it."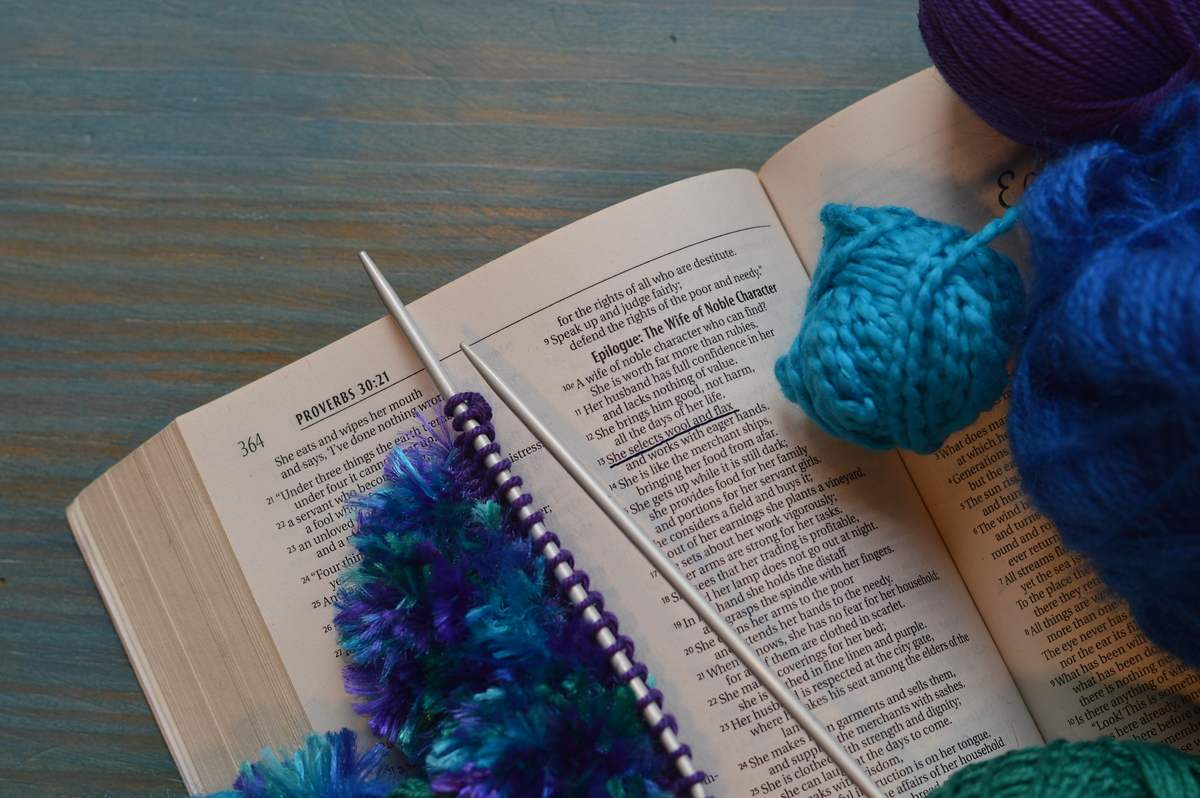 Tabitha, Arise! Room 301
Tabitha, Arise students create textile-based items (afghans, prayer shawls, ponchos, hats, mittens, scarves and other requested items) for donation to various missions and to our members who are shut-in, ill or otherwise in need. Instruction is given for knitting and crocheting.

---

Wednesday Bible Study 6:30 pm - 7:30 pm

Wednesday night classes and activities are currently canceled. One Wednesday evening class is offered on Zoom at 7 pm. Email for login information.

---

More Information
Have questions about North Central's Adult Bible Studies or interested in volunteering? Click here.




North Central partners with Right Now Media to offer more than 8,000 streaming videos and Bible studies. This extensive collection features well-known teachers and includes video teaching for singles, men, women, children and parents. It also has topical content related to work, marriage, finances, recovery and aging.
Contact the church office to gain access to Right Now Media resources.
SaveSave
SaveSave
SaveSave
SaveSave
SaveSave
SaveSave
SaveSave
SaveSave
SaveSave
SaveSave
SaveSave
SaveSave
SaveSave
SaveSave
SaveSave
SaveSave
SaveSave
SaveSave
SaveSave
SaveSave
SaveSave
SaveSave
SaveSave
SaveSave
SaveSave
SaveSave