Adult Bible Studies
Studying the Bible is one of the best ways to become more like Christ. When you know God's word, you're in a better position to apply it in your daily life. Expand your knowledge of scripture by attending one of our weekly Bible classes.


Adult Bible Studies
Fall Sunday Morning Studies – 9:45 am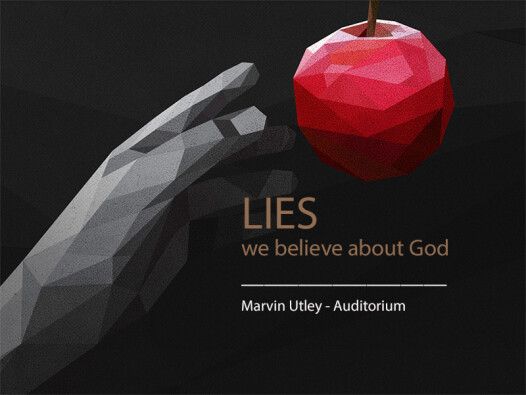 Lies We Believe About God Marvin Utley, Auditorium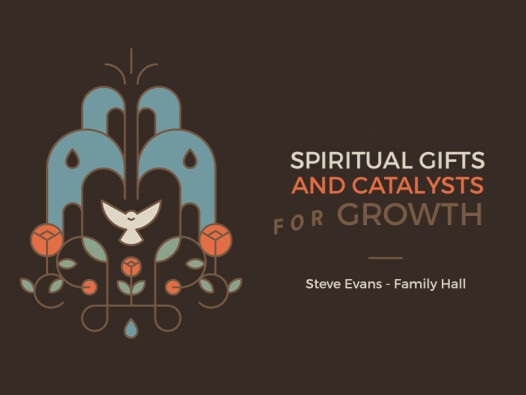 Spiritual Gifts and Catalysts for Growth Steve Evans, Family Hall
How do we understand the idea of spiritual gifts today? Natural talents, supernatural abilities, or something else? Beyond the specific topic of gifts, how does God arrange the church to catalyze or foster growth?

The class will examine several passages around the topic of gifts, giftedness, fruit of the Spirit, but will also examine passages on how god arranges church structures (leaders, teachers, ministers, one another things, service, etc) to catalyze or foster growth.

Tabitha, Arise! Room 301
Tabitha, Arise students create textile-based items (afghans, prayer shawls, ponchos, hats, mittens, scarves and other requested items) for donation to various missions and to our members who are shut-in, ill or otherwise in need. Instruction is given for knitting and crocheting.


Fall Wednesday Bible Study 6:30 pm - 7:30 pm


Spiritual Disciplines
- Steve Kenney
Wednesday Evening Gatherings
Join us for dinner beforehand. A meal is available for a nominal charge ($5 per person), served between 5:45 pm - 6:20 pm. To sign up for a meal, click here or call the church office at 317-846-8166.

More Information
Have questions about North Central's Adult Bible Studies or interested in volunteering? Click here.



North Central partners with Right Now Media to offer more than 8,000 streaming videos and Bible studies. This extensive collection features well-known teachers and includes video teaching for singles, men, women, children and parents. It also has topical content related to work, marriage, finances, recovery and aging.
Contact the church office to gain access to Right Now Media resources.
SaveSave
SaveSave
SaveSave
SaveSave
SaveSave
SaveSave
SaveSave
SaveSave
SaveSave
SaveSave
SaveSave
SaveSave
SaveSave
SaveSave
SaveSave
SaveSave
SaveSave
SaveSave
SaveSave
SaveSave
SaveSave
SaveSave
SaveSave
SaveSave
SaveSave
SaveSave