Pouring Oil on Troubled Waters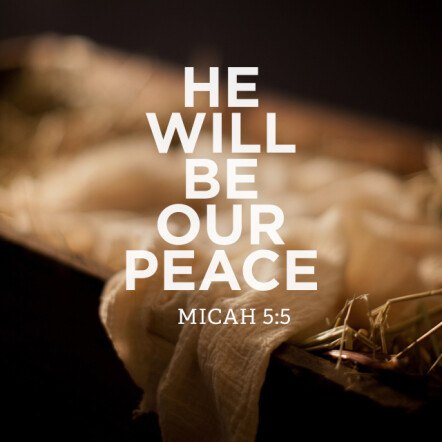 Our culture has been changing fast for over a century so that living quiet, peaceful lives requires determination and discipline. How we respond to the news of the day makes all the difference. If peace and quiet are virtues we value, our response to the media must not be emotional upheaval. Trusting that the Lord is always with us and always in control and appealing to Him for our comfort and aid will help us face the world's indignities without losing perspective or our Christian composure.
To this end, 1 Timothy 2:1-6 prescribes that "requests, prayers, intercession and thanksgiving be made for everyone," and leaders in particular!
Isn't it a challenge to maintain calm and confidence when insults and groundless accusations are aimed at us? Isn't it always easier to get mad and fly into a defensive rage? Our culture promotes and celebrates outrage, even provokes it! Restraining that rage is not easy if we rely only on ourselves for defense.
Fortunately, we do not need to rely on ourselves and we aren't supposed to. The Lord says for us to rely on him. He is our help in times of trouble. He is concerned and able to protect and defend us. We are genuinely helpless in our own defense, lacking the divine advantages of omnipotence, omniscience and omnipresence in time and space.
Let us practice turning our eyes and hearts to Jesus when we are offended or threatened by the world. Let us dwell on what the Lord has provided for us. If we give thanks to Him regularly, daily, for every good thing He provides, we soon develop a habit of trust in Him that insulates and protects us from all sorts of offenses and indignities.
It's easy to be paralyzed by our current newsfeed of reality and forget everything we know to be true. How much less would we worry if we kept our eyes on Jesus, building up in our hearts a storehouse of His defenses against the onslaughts of the day?
Scripture references: I Timothy 2:1-6, Psalm 34:12-18, I Peter 3:8-12
---
Scott Morris is a retired Quality Engineer from Raytheon Middle East Systems. Married to Lisa since 1980, they have three grown children and six grandchildren. As a family, they lived six years in Riyadh, Saudi Arabia. Scott later worked ten additional years solo in Jeddah, Saudi Arabia. He now drives part-time for a vehicle relocation company.

Scott grew up in the Church of Christ and was baptized at the Broadway and Walnut Church of Christ in Santa Ana, CA in 1961 by Br. Harry Robert Fox. He attended Harding College after graduating from high school in Murray, KY.

Scott and his family moved to Indianapolis from Riyadh in January 1999 and placed membership at North Central shortly afterwards.
SaveSave
SaveSave
SaveSave
SaveSave
SaveSave
SaveSave
SaveSave
SaveSave
SaveSave
SaveSave
SaveSave
SaveSave
SaveSave
SaveSave
SaveSave
SaveSave