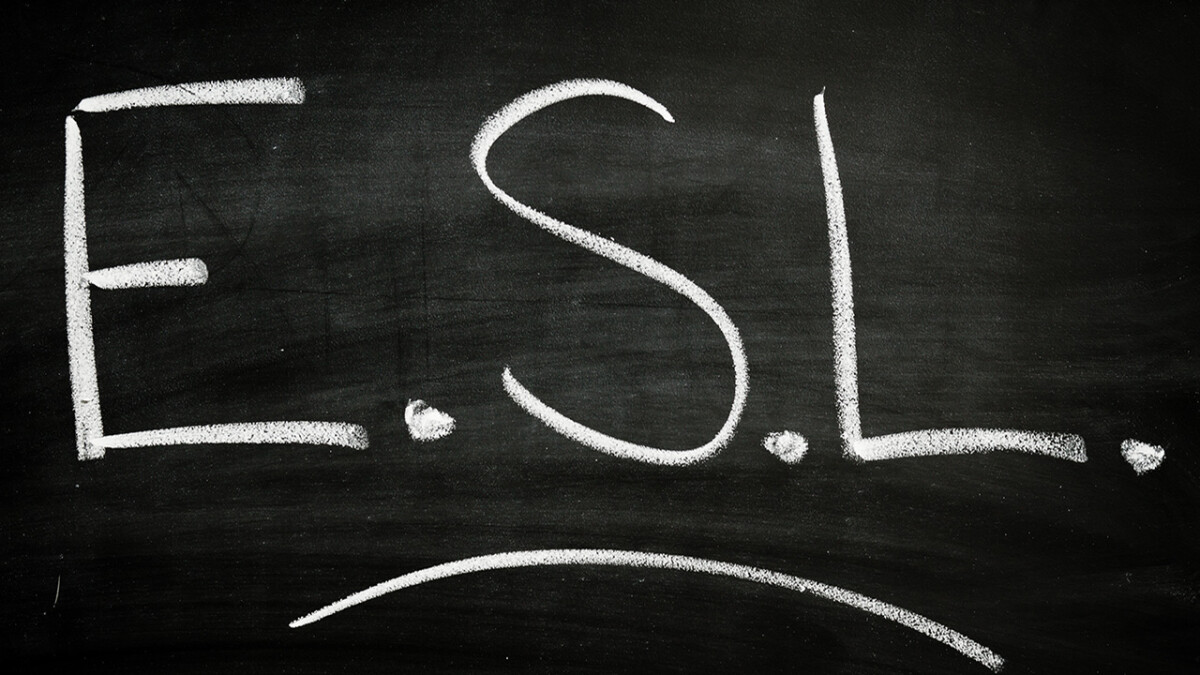 Every Wednesday, 6:30 PM - 7:30 PM
CLICK HERE TO REGISTER AND PAY.

North Central's ESL (English as a Second Language) classes help newcomers to the United States learn to speak and understand the English language and American cultural expressions. We offer proficiency levels to improve vocabulary and conversational skills and hold classes September – May.
Wednesday classes begin January 8.
Monday classes begin February 3.

6:30 to 7:30 PM Instructional English
Cost for class is $25 for all students (including books).
Childcare for classes is provided on Mondays only. Parents are not permitted to leave the North Central campus while having a child in childcare.