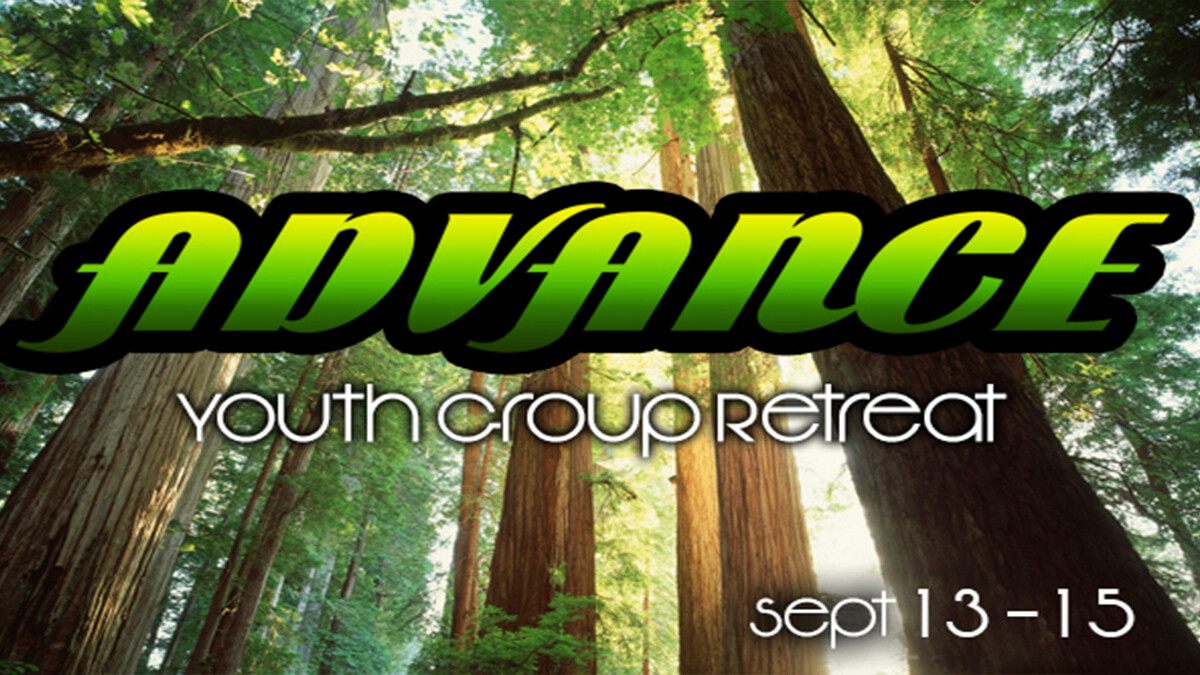 Friday, September 13, 2019, 6:00 PM - Sunday, September 15, 2019, 2:00 PM
Each new school year gets kicked off with a retreat that involves both middle and high school students. It's a great way for new students to get acquainted with the teen group, and time is spent considering how the group as a whole can encourage each other to grow in their faith together.
This year's Advance is September 13th through 15th.