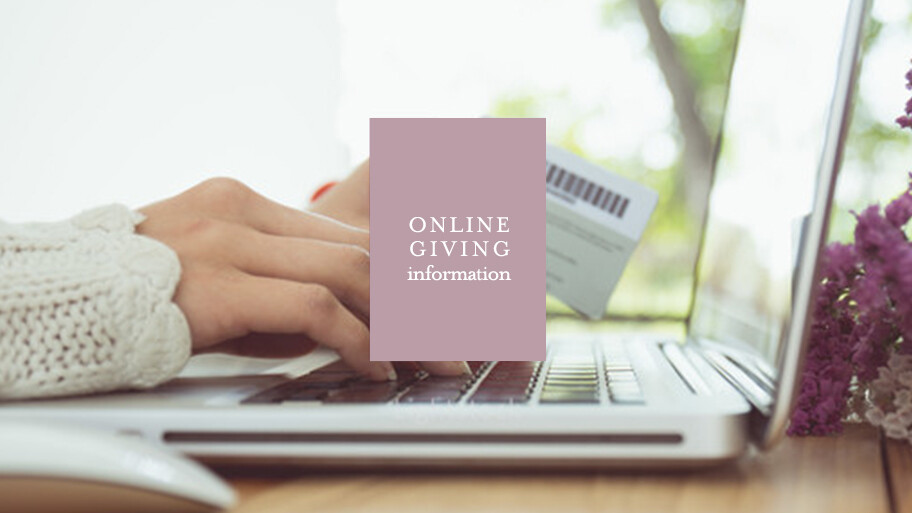 Daily
Donations (online and those mailed) in the next few weeks will be earmarked for providing assistance to those in our community who are financially challenged by this health crisis due to limited resources.
You can give from this page below or use your Elexio app to give. If you need more information on how to use the online giving resource or app, please email .
Please note:
Elexio Giving and our website uses 256-bit SSL technology for data transactions. All personal, credit card, & bank information is submitted using 256-bit encryption. There is no stronger form of protection than this encryption and by doing this, we eliminate the possibility that someone might "tap" the line and extract your personal data from it. 256-bit SSL encryption has never been broken and according to RSL Labs, it would take a "trillion-trillion years" to crack the code using today's technology.