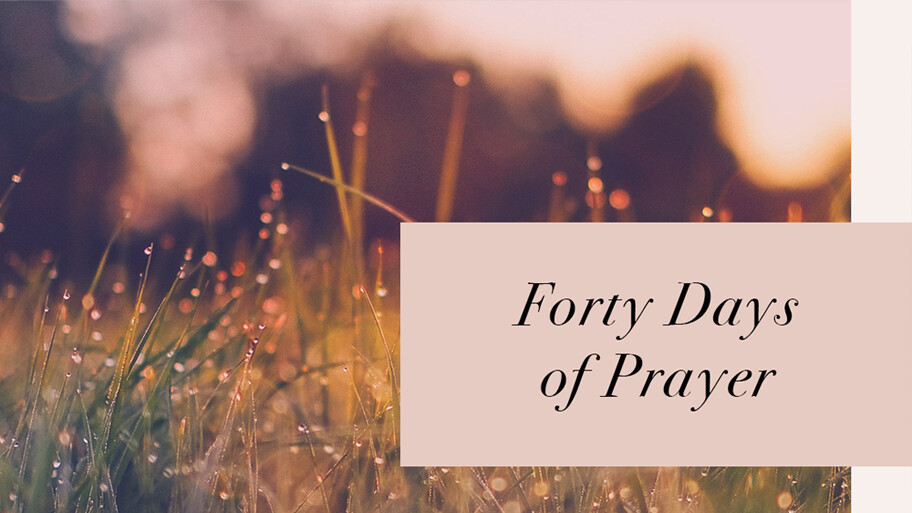 Monday, August 03, 2020, 6:00 AM - Friday, September 11, 2020, 6:00 AM
The North Central leadership invites you to participate in a season of prayer beginning Monday, August 3. This is an opportunity to be attentive to God, focused on His character and where He is leading us—both individually and collectively as an outpost of His Kingdom in Indianapolis. Various members of the congregation are writing a 40-day reading plan centered on the great prayers found in Scripture. By reading these great Biblical prayers—one each day for 40 days—you'll be able to see remarkable growth in your prayer life.
Each day, a prayer will be emailed to those already on the Family Matters distribution list. If you aren't already subscribed simply subscribe online or contact the church office. Read the prayer each day. Mediate on it silently. Read it several times if desired. Then pray the Biblical prayer as motivated. By doing this, you'll learn to be more attentive to the things that most concern God.