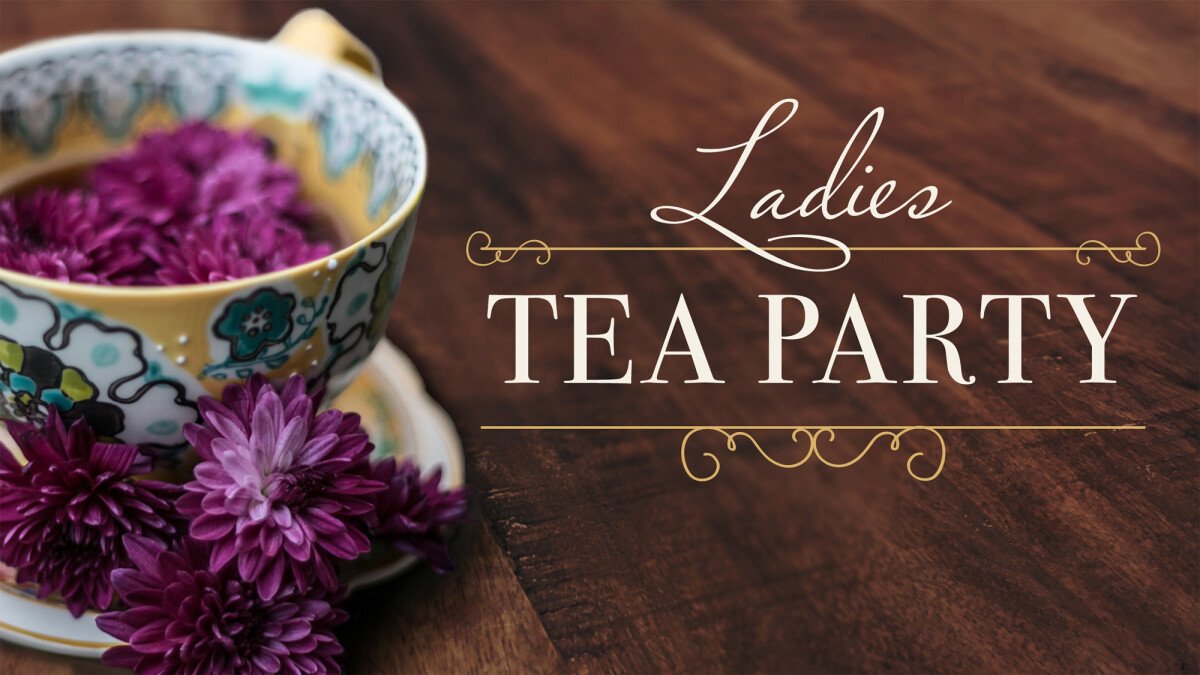 Sunday, May 22, 2022, 3:00 PM - 5:00 PM
Ladies Tea | Sunday, May 22nd | 3-5pm
Ladies of all ages, join us for an opportunity to dress up and enjoy each others company for afternoon tea! It will be a sweet time of fellowship and fun with a teacup and saucer exchange.

RSVP by May 8 by signing up on the form by the ladies restroom. Contact Dixie Bose with questions.